Full Service Brokerage On A Personal Scale

Discovering global growth in today's challenging landscape
Kernaghan & Partners Ltd is a full service brokerage firm offering advisory services on a global range of products to both retail as well as Institutional investors.  We have a history of transacting in our business dating back three generations.  Our personal contact, along with our experience and wide range of products, enables us to compete with other large investment firms.  Our History, together with the ever changing economic environment, makes us committed to constantly deliver professional forward looking solutions to our clientele. 
Tracking liquidity, maintaining anonymity, and minimizing market impact are just some of the services our team of seasoned traders provide our institutional clients.  For excellent order execution, contact our Institutional Trade Desk.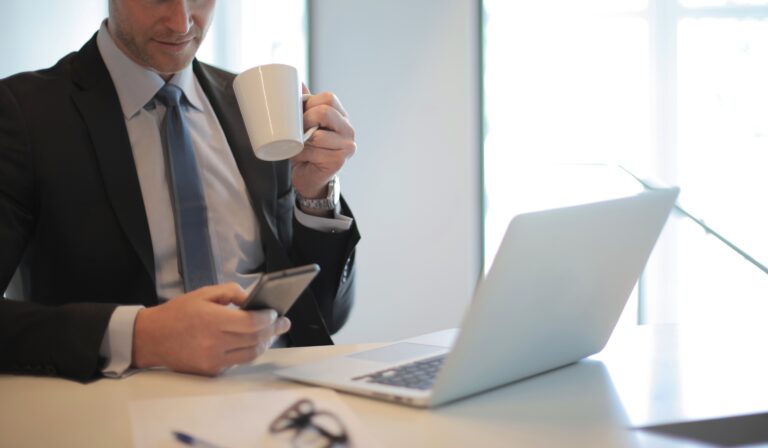 Every client is different and so should be every investment plan.  Our Advisors sit down with our clients to understand their goals and current financial situation and then construct a investment solution to meet their needs.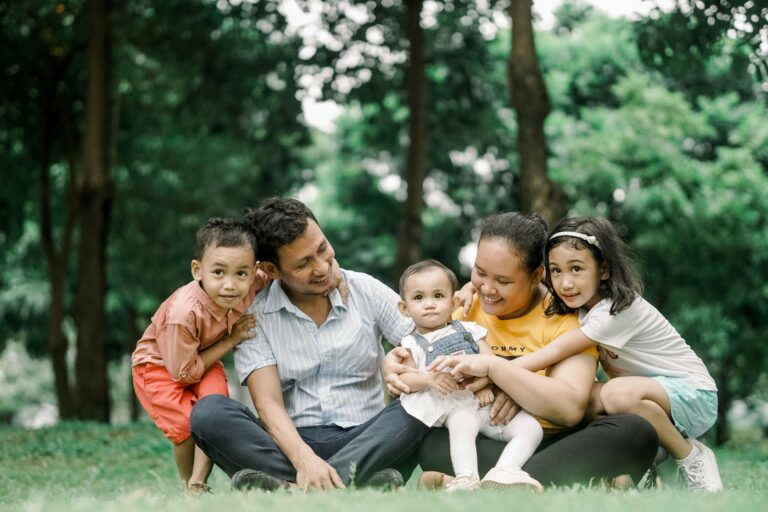 We offer a comprehensive range of underwriting and advisory solutions to meet the needs of our corporate clients.  Whether its raising capital through an IPO or advising on a restructuring, our experienced group will see it to it's successful completion.