If you are an experienced investment advisor or capital markets professional and are interested in making a change, we invite you to email or call us in confidence to explore an opportunity at Kernaghan & Partners Ltd.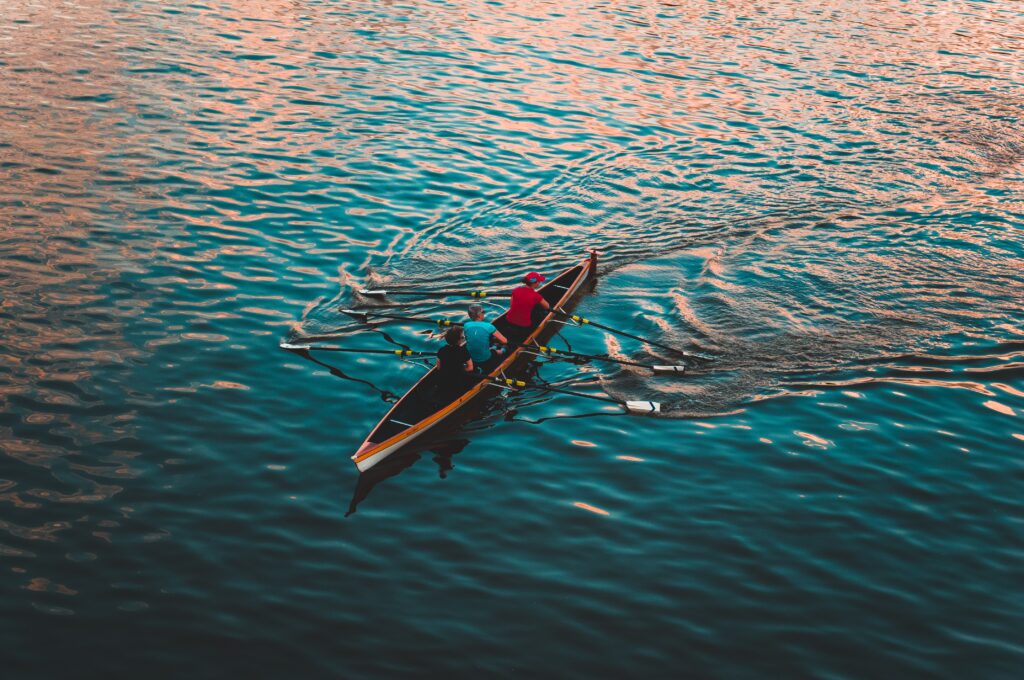 At Kernaghan & Partners Ltd., we give our advisors the freedom and the tools to successfully manage their client's assets.  Our entrepreneurial culture coupled with our partnership with NBIN gives our employees the flexibility of a boutique firm with the backing of a large financial institution.  As a full service investment dealer our advisors can offer their clients a full suite of products to curtail to all their financial needs, including:
Stocks, preferred's 
Bonds, BAs, and Tbills
Options
ETFs & Mutual Funds
FX
New issues
We consider our relationship with our advisors to be a long term partnership.  We want to give you the independence you require to manage your clients and the compensation you deserve for providing your service, which is why we offer one of the most competitive compensation packages in the industry.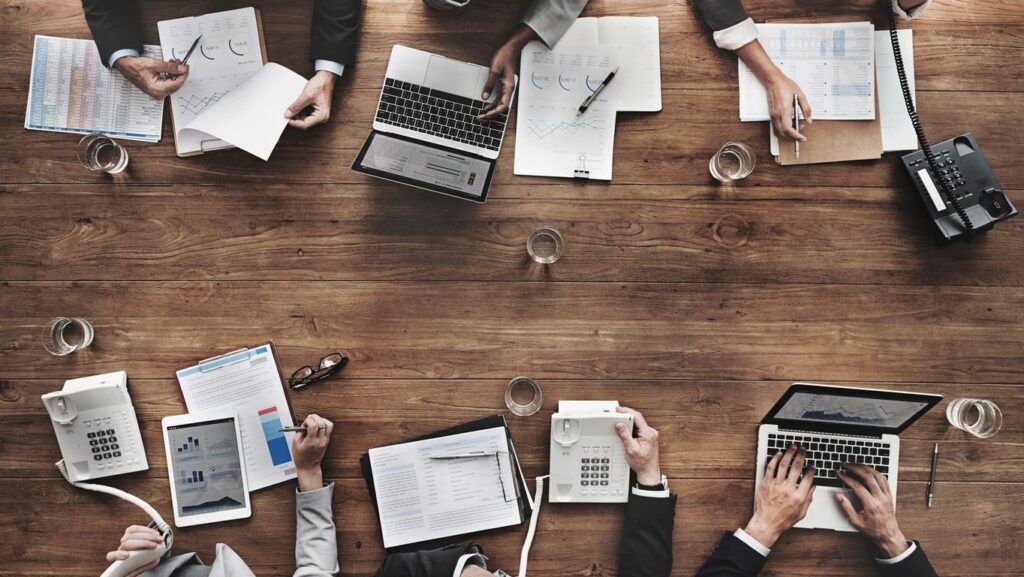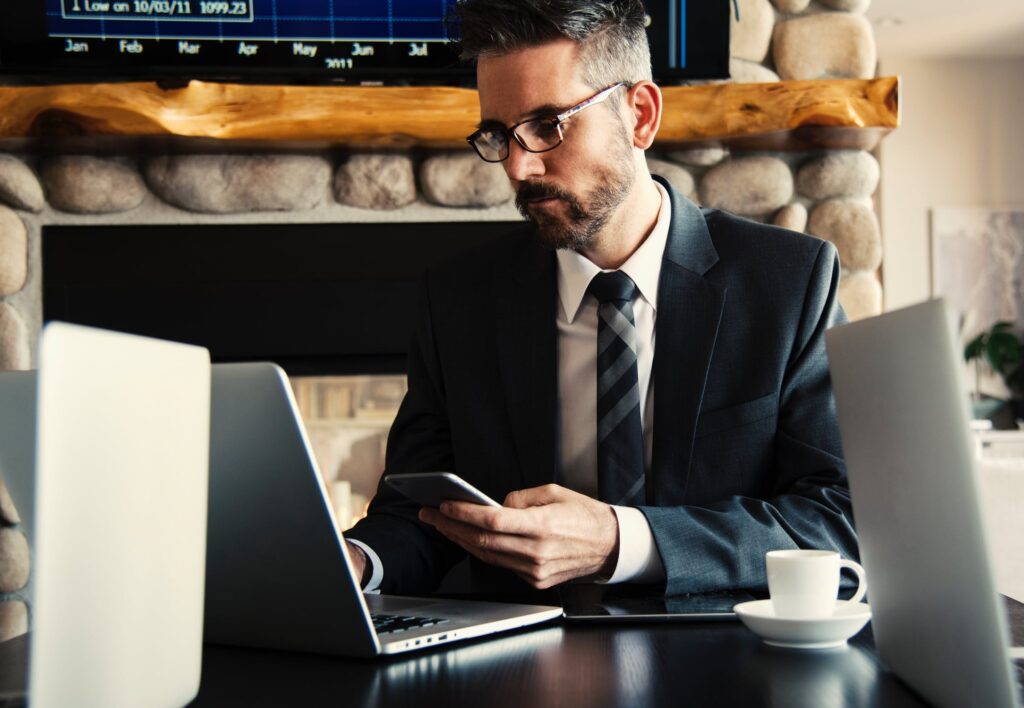 Kernaghan & Partners Ltd. was founded in 2015 by three employees with the vision of providing exceptional investment advice for our clients. Today, we have built a firm that is consistently profitable and grounded in Investment Advisory, Corporate Finance, and Sales & Trading.
Our strong capital position has given our clients the assurance they need and the confidence issuers require. Additionally, we are a member of CIPF, which provides for the same protections offered at other financial institutions.
Our management group is here to work towards your success and growing your business for years to come.
Connect with us to explore opportunities.  All communication will be kept in the strictest of confidence.